Hi, I'm Kyle Reynolds, a Seattle artist, writer, graphic designer, and researcher. I started Out of Line Designs as a boutique graphic design and copywriting studio that hit the ground running, with dynamic clients from across the country. I've been privileged to work with an award-winning children's book author, a Pacific Northwest author's collective, a thriving Center for the Arts, academic research facilities, psychotherapists, real estate professionals, and some fantastic small businesses, to name a few. The projects have been as varied and as fascinating as they sound, and I honestly couldn't feel luckier that I get to do this for a living! 
Lead Designer, Kyle Reynolds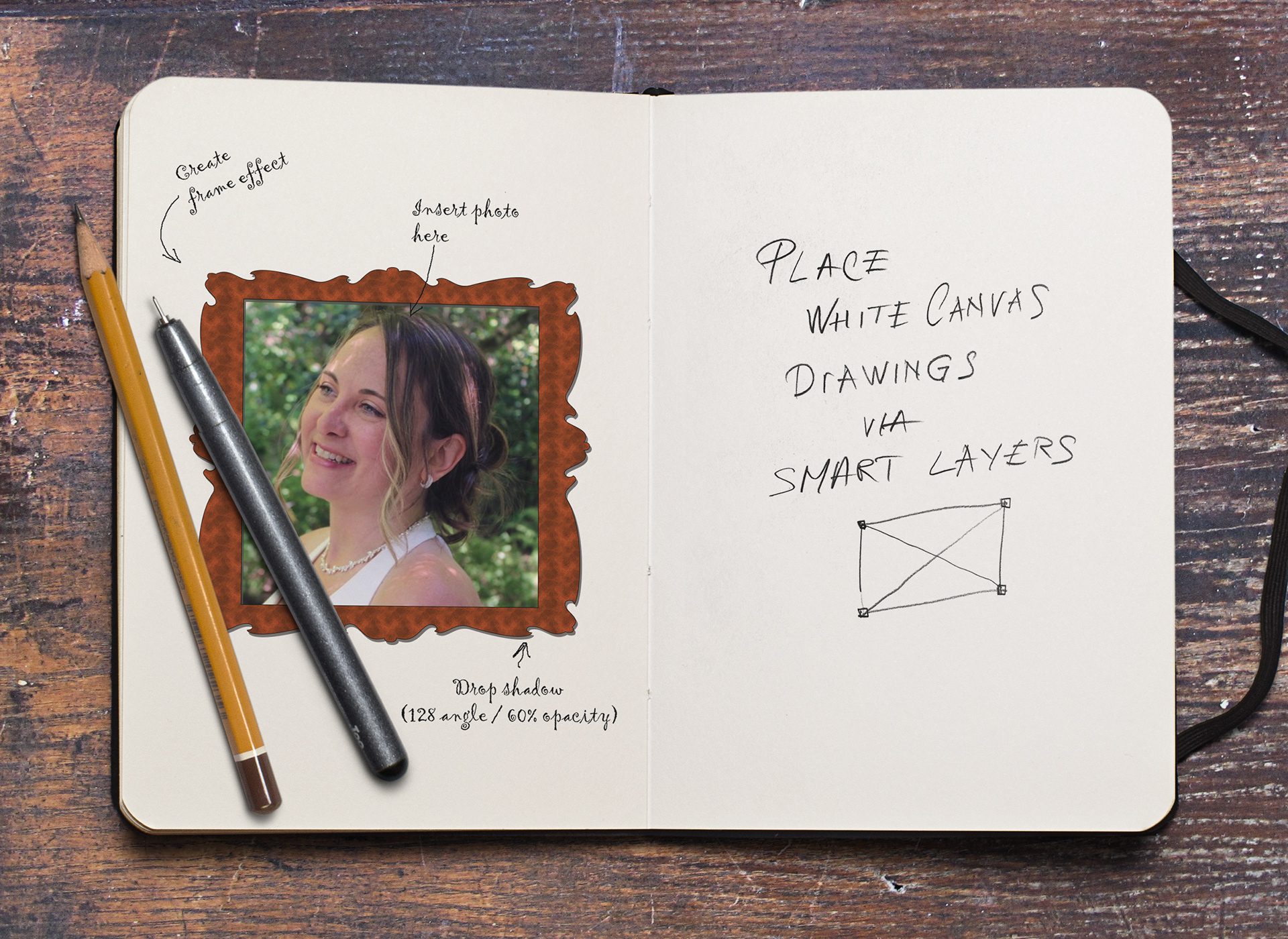 The Creative Nest, featuring the full Adobe Creative Cloud suite of software, Wacom Intuous Pro integrated graphics tablet, state-of-the art graphics processor, and a delicious panoramic curved monitor with the highest in high-def resolution to assure I never miss a detail!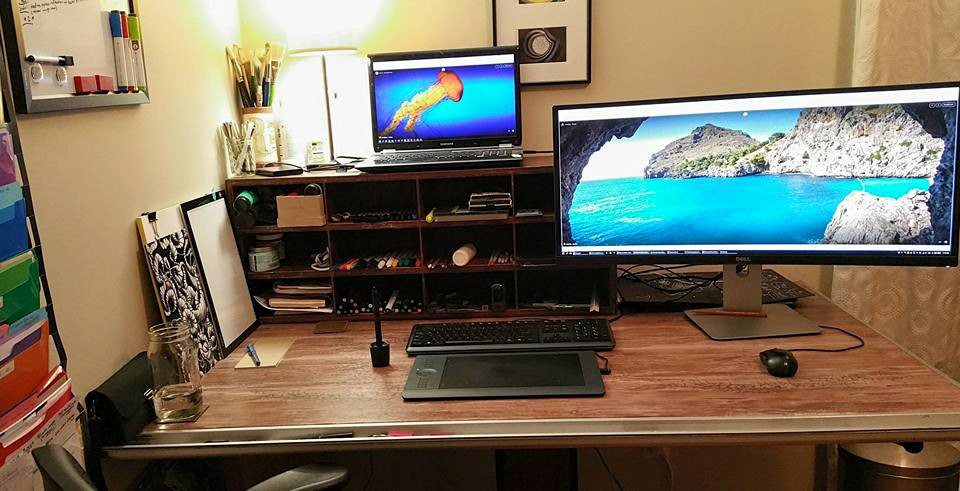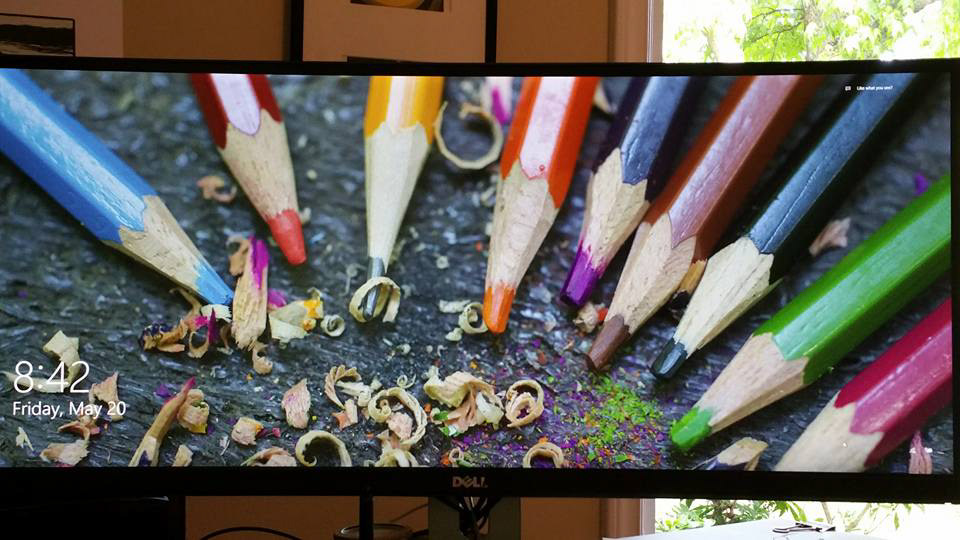 Please reach out for a free quote - I'd love to work with you!